Some of the brands I've worked with through The Winning Formulae Ltd. since April 2016, either directly or through a sub-contract: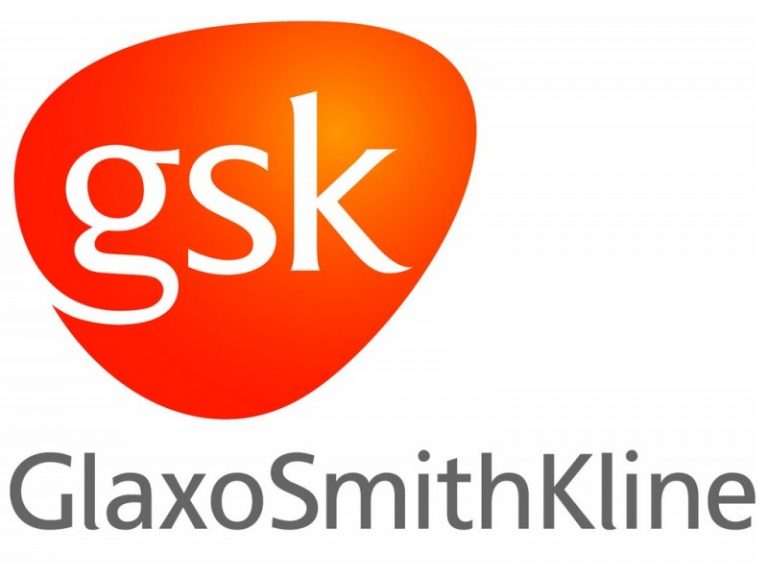 GSK
GSK are a large global pharmaceutical and consumer healthcare organisation. I assisted GSK with their Category Management department for their Consumer Healthcare division, specifically covering their FMCG Oral Care brands (Sensodyne, Pronamel, Corsodyl & Aquafresh to name a few). My job was to help support their category team across the top 4 UK Grocers - Tesco, Sainsbury, Asda and Morrison's.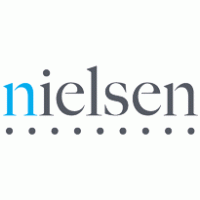 Nielsen
FMCG market research & insights contracting service for the world's FMCG leading market research agency. As a former employee of Nielsen, I provide ad-hoc contracting to my former employer on one of their largest UK accounts. Being a former employee of Nielsen, I'm also perfectly placed to help your organisation understand and navigate through Nielsen sales data or even the data of some of its competitors like IRI and Kantar.

Pernod Ricard
I stepped in to cover as an interim Category Development Manager while the business was restructuring, initially for 3 months, but ended up staying 6 months after a couple of extensions to my contract. My job was to work closely with National Account Managers helping them argue for new listings and NPD and also save SKUs earmarked for delist. To do this, I worked across various data sources including Nielsen, Kantar, I2C Self-Serve, Dunnhumby and CGA.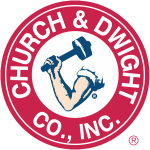 Church & Dwight
Church & Dwight have a number of FMCG brands in the UK within health, hair and personal care. I work closely with their category team and provide a retainer based service for them which means I can step in and help at a moment's notice to assist them with various projects from NPD to brand planning.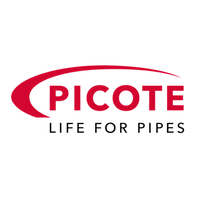 Picote
Picote are a manufacturer of tools and equipment for pipework cleaning and repair on an industrial scale. They are based in Finland with offices also in the USA, and the UK with most of their marketing for all markets done from their UK office. I provide a contract day rate service for them to help them cover their marketing requirements. This means when Picote book me, they have exclusive use of me for the days booked.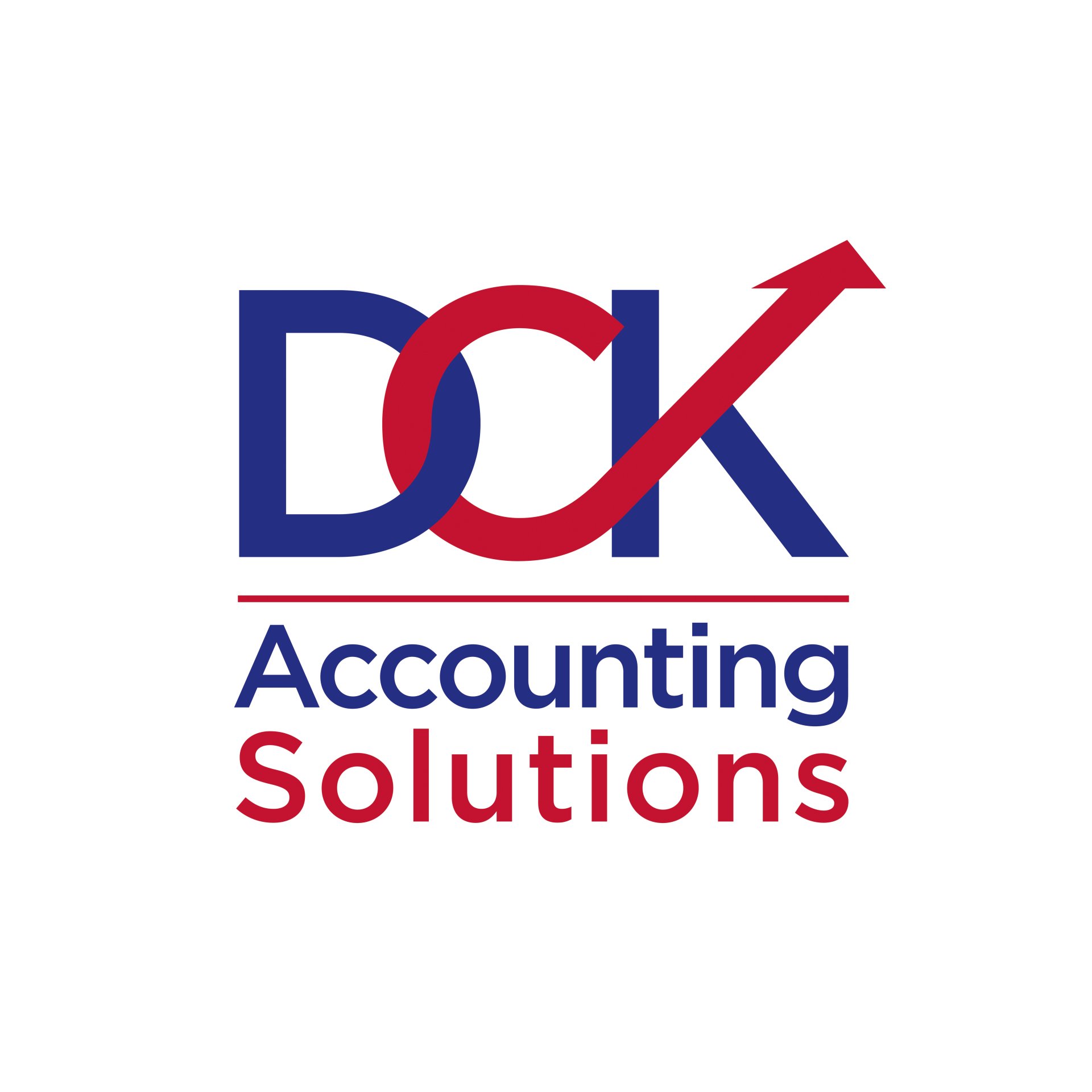 DCK
DCK are a firm of accountants that specialise in town and parish councils. They have around 10 people working for them but service town and parish councils nationwide. I provide a general marketing service that has included website rebranding and management of the design as well as news and press releases with some social media also thrown in. I work with DCK on a monthly retainer service which means they know they are already covered when they need that bit of extra help.