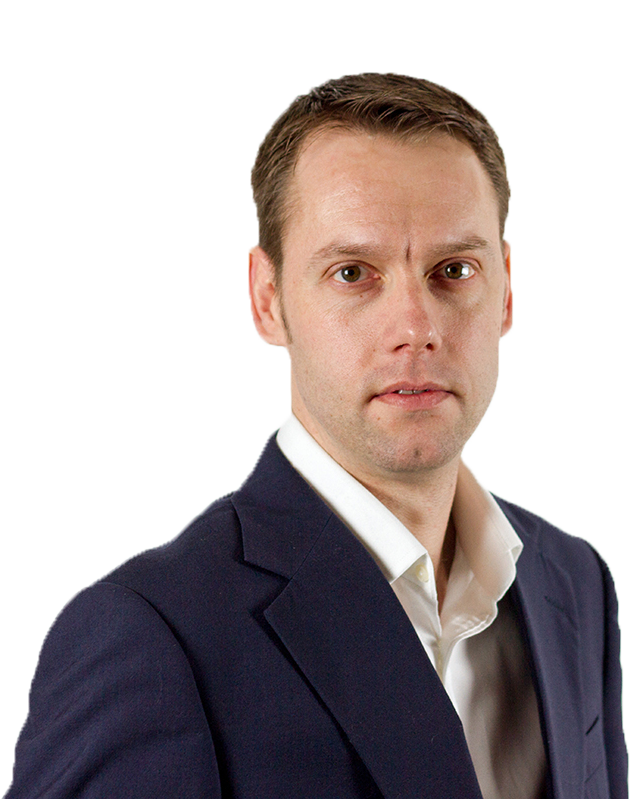 Freelance Marketing Consultant & Contractor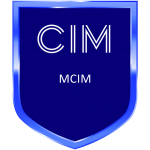 "Phil worked in my team on data and analytics within the category management team. Phil's extensive experience and knowledge of using and manipulating data allowed my team to work more efficiently and effectively as a result. Phil was always up for a challenge and would look for a solution to any question or problem posed. Often going beyond his brief and responsibility to help the team or others. Phil is a great person to have as part of a team. Phil is friendly, authentic and a true professional. The team will miss him but we hope to be able to work with him again in the future."
"Phil joined Pernod Ricard from Nov 2018 to April 2019. He joined at a time when the team had personnel and skill gaps. He hit the ground running and made a massive impact to the team. His wealth of knowledge meant we trusted him to deliver complicated analysis without requiring hand holding. Personally he was a pleasure to work with, fitted in well with the team and was friendly, professional and punctual at all times, even occasionally funny! I highly recommend Phil as an efficient and reliable team member, I would not hesitate to have him back in the team and hopefully will one day!"
"I've known Phil for nearly 8 years, including working together in marketing at CYT for 18 months. He has a strong marketing background and a broad experience across many marketing roles. He was a great support to me when I joined CYT and also in recent months as I have been setting up my own business. I am particularly impressed with the way he manages multiple projects and hits incredibly tight deadlines. Phil can always be relied upon to get the job done under pressure and his drive to achieve means he will be a success in his future career."
"Philip has gap filled for me to deliver analytical work with project management globally and he`s done a great job. He`s very organised, knows retail data to the finest details and very easy to work with, highly recommended."


"I worked with Phil for a number of years at the Valspar Corp.I found him to be able to combine creativity with an attention to detail needed in that market.Phil is a competent Marketeer, capable of both tactical and strategic activity and has the ability to work well on a project basis as well as managing ongoing marketing activity."
"I worked with Phil just over a year and we worked together on several projects servicing one of my clients. We worked on projects spanning from market insight, data integration and training. He played a fundamental link between projects and I cannot speak enough of his tenacity and collaboration."